We Provide High Quality London Serviced Apartments.
Experience the pinnacle of sophisticated living and unmatched hospitality in London with Urban Chic. We take immense pride in offering discerning travellers a remarkable fusion of luxury, convenience, and flawless service. Set in the heart of this vibrant city, our high-quality serviced apartments serve as an exclusive haven for those seeking the utmost in accommodation.
Our mission is to elevate your stay to extraordinary heights, ensuring every moment is marked by exceptional comfort and personalized attention. Whether you're visiting London for business or leisure, our meticulously designed apartments cater to your every need, offering an oasis of tranquillity amidst the bustling metropolis.
Unwind with Hotel-Grade Amenities, Embracing Casual Comfort Welcome to a realm where you can revel in top-notch hotel amenities without any of the formalities.
Embrace the simplicity of self-check-in and indulge in boutique bathroom amenities, creating an experience that seamlessly blends comfort and sophistication.
Say goodbye to traditional hotel norms and immerse yourself in a world where casual elegance meets impeccable service.
Some of Our Buildings
Our buildings are placed in the prime parts of Central London.
Picton
Chiltern & Baker
Floral
Rathbone
Hyde Park
Locations
We carefully select the best placed locations for our portfolio.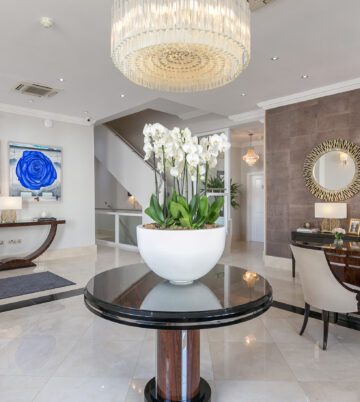 Bayswater
Bayswater is known to be one of London's most cosmopolitan areas
Covent Garden
Covent Garden is a great place to stay if you are visiting London.
Fitzrovia
You don't get a much better location than Fitzrovia if you want to be in the heart of London.
Marylebone
Sandwiched between Mayfair, Fitzrovia and Paddington the affluent area of Marylebone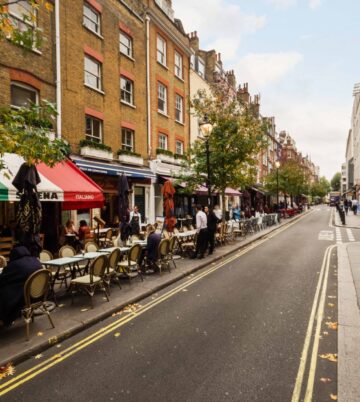 Mayfair
Everyone knows Mayfair as the most expensive and the most exclusive property on the Monopoly board.
Notting Hill
Notting Hill is a fantastic location and a very desirable area in North West London.
SoHo/Chinatown
Ideally located on the cusp of SoHo, Chinatown, and Covent Garden, this property provides unmatched convenience for both leisure…