Urban Chic offers all guests a dedicated concierge service where we would be delighted to assist you with almost anything during your stay.
Some examples of what we can assist with are:
Restaurant Recommendations/Reservations
Day Trip Recommendations/Reservations
Dry Cleaning/Laundry
Sending/Receiving Packages
Long Term Property Solutions
Onward Travel Arrangements
Private Dining
Corporate Services
Private Car
Our Locations
Our most popular Urban Chic serviced apartments are found in Paddington, Fitzrovia, Covent Garden and Marylebone.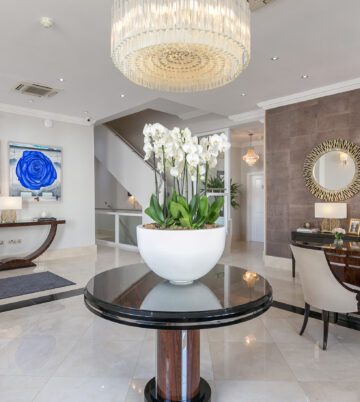 Bayswater
Bayswater is known to be one of London's most cosmopolitan areas
Covent Garden
Covent Garden is a great place to stay if you are visiting London.
Fitzrovia
You don't get a much better location than Fitzrovia if you want to be in the heart of London.
Marylebone
Sandwiched between Mayfair, Fitzrovia and Paddington the affluent area of Marylebone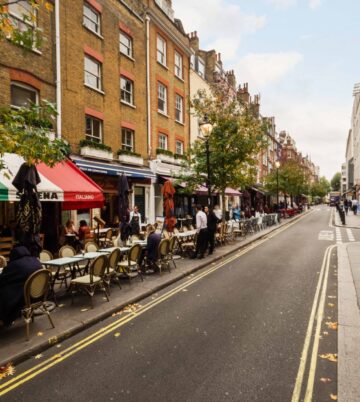 Mayfair
Everyone knows Mayfair as the most expensive and the most exclusive property on the Monopoly board.
Notting Hill
Notting Hill is a fantastic location and a very desirable area in North West London.
SoHo/Chinatown
Ideally located on the cusp of SoHo, Chinatown, and Covent Garden, this property provides unmatched convenience for both leisure…