Urban Chic – Corporate Housing
Urban Chic Corporate Housing delivers the highest standard of temporary living solutions in London's best locations.
Our team is London based and are all home grown experts in the city's housing market.
Our standard equipment always comprises of: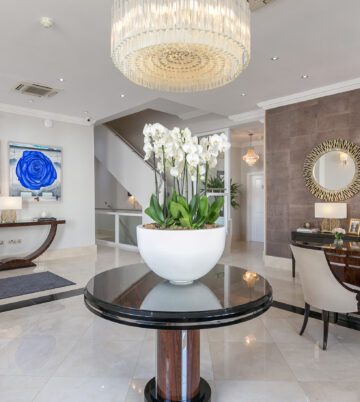 Chilworth Court
Exeter
Wellington
Rathbone
Chiltern & Baker
Shaftesbury
Our Locations
Our most popular Urban Chic serviced apartments are found in Paddington, Fitzrovia, Covent Garden and Marylebone.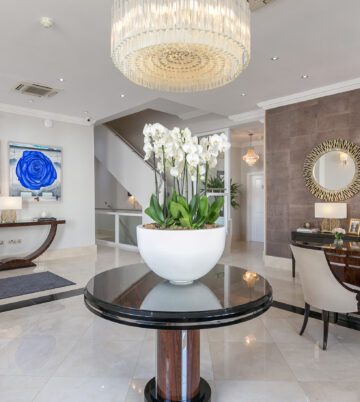 Bayswater
Bayswater is known to be one of London's most cosmopolitan areas
Covent Garden
Covent Garden is a great place to stay if you are visiting London.
Fitzrovia
You don't get a much better location than Fitzrovia if you want to be in the heart of London.
Marylebone
Sandwiched between Mayfair, Fitzrovia and Paddington the affluent area of Marylebone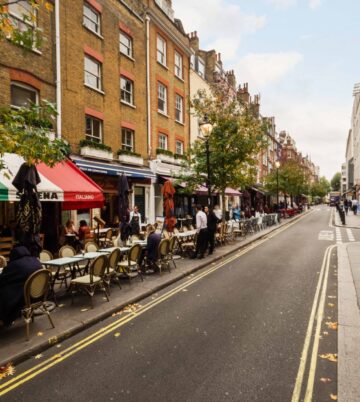 Mayfair
Everyone knows Mayfair as the most expensive and the most exclusive property on the Monopoly board.
Notting Hill
Notting Hill is a fantastic location and a very desirable area in North West London.
SoHo/Chinatown
Ideally located on the cusp of SoHo, Chinatown, and Covent Garden, this property provides unmatched convenience for both leisure…