Located in the heart of London, Fitzrovia offers an unbeatable location. Our Urban Chic Fitzrovia apartments are situated in the sought-after Fitzroy Place development, known for its high-quality housing and leisure amenities. Despite being amidst the bustling city, these stunning apartments enjoy a tranquil side road setting.
Fitzrovia is nestled in one of the liveliest parts of the West End, bordered by Oxford Street, Great Portland Street, Euston Road, and Gower Street. Its name is derived from the renowned Fitzroy Tavern on the vibrant Charlotte Street, which runs through this historically rich district, adorned with numerous blue plaques.
Our Apartments
You don't get a much better location than Fitzrovia if you want to be in the heart of London.
Rathbone
Our Locations
Our most popular Urban Chic serviced apartments are found in Paddington, Fitzrovia, Covent Garden and Marylebone.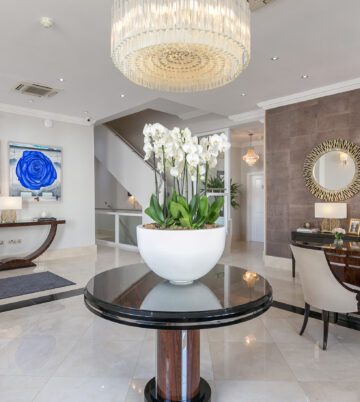 Bayswater
Bayswater is known to be one of London's most cosmopolitan areas
Covent Garden
Covent Garden is a great place to stay if you are visiting London.
Marylebone
Sandwiched between Mayfair, Fitzrovia and Paddington the affluent area of Marylebone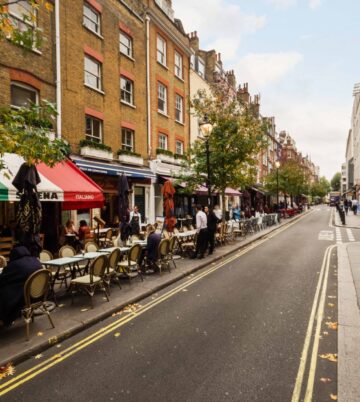 Mayfair
Everyone knows Mayfair as the most expensive and the most exclusive property on the Monopoly board.
Notting Hill
Notting Hill is a fantastic location and a very desirable area in North West London.