Two Bedroom Apartment
Exeter
If you are looking for a great location then you really can't beat our serviced apartments Covent Garden. Located right on the doorstep of the Royal Opera House this generous sized property comfortably sleeps six and is an ideal choice for families and small groups alike.
These Covent Garden apartments have a large open plan living / dining / kitchen area. The kitchen is well equipped with everything you need to prepare a meal with the added bonus of a dishwasher and a washing machine. There is a large dining table which comfortably seats six, and the living area has a flat screen TV complete with Freeview channels. There is also FREE WiFi throughout the property.
When it comes to sleeping there are two large bedrooms each with a double bed, and the sofa also makes up into a double. All our Covent Garden apartments come complete with linens, towels , toiletries and a hairdryer so you really can afford to cut down on your packing!
Set in the heart of the West End these serviced apartments Covent Garden are a stone's throw from London's theater land. They are also perfectly placed for all the other London attractions, eateries and shopping areas.
Our Apartments
You don't get a much better location than Covent Garden if you want to be in the heart of London.
Four Bedroom Apartment – Exeter
Our Locations
Our most popular Urban Chic serviced apartments are found in Paddington, Fitzrovia, Covent Garden and Marylebone.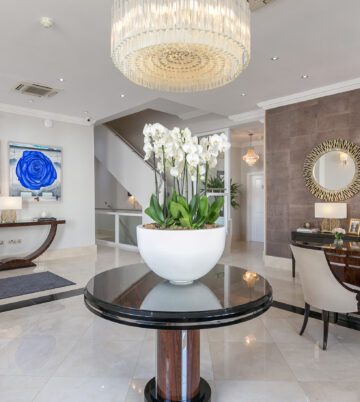 Bayswater
Bayswater is known to be one of London's most cosmopolitan areas
Covent Garden
Covent Garden is a great place to stay if you are visiting London.
Fitzrovia
You don't get a much better location than Fitzrovia if you want to be in the heart of London.
Marylebone
Sandwiched between Mayfair, Fitzrovia and Paddington the affluent area of Marylebone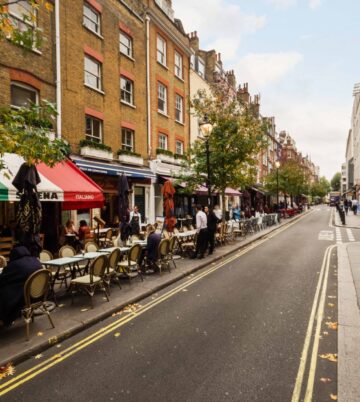 Mayfair
Everyone knows Mayfair as the most expensive and the most exclusive property on the Monopoly board.
Notting Hill
Notting Hill is a fantastic location and a very desirable area in North West London.
SoHo/Chinatown
Ideally located on the cusp of SoHo, Chinatown, and Covent Garden, this property provides unmatched convenience for both leisure…