Two Bedroom Apartment
Bond Street
This spacious two-bedroom apartment in Picton Place comfortably accommodates up to six people. It comprises two double bedrooms, each furnished with a double bed, along with a sofa bed in the living room.
Two-bedroom apartment provides free WiFi, bedding, towels, toiletries, and a hairdryer, making packing easier. The spacious living area includes a flat-screen TV with Freeview channels and a dining table for six. The well-equipped kitchen has an oven, microwave, fridge freezer, and toaster, ideal for breakfast or a full meal.
This remarkable serviced apartment is conveniently positioned at the entrance of the renowned Selfridges Department Store. Its strategic location also makes it ideal for exploring London's numerous museums, historic landmarks, and parks.
Access: This two bedroom serviced apartment is on the third floor with no lift.
Our Apartments
You don't get a much better location than Mayfair if you want to be in the heart of London.
Three Bedroom Duplex – Chiltern & Baker
Our Locations
Our most popular Urban Chic serviced apartments are found in Paddington, Fitzrovia, Covent Garden and Marylebone.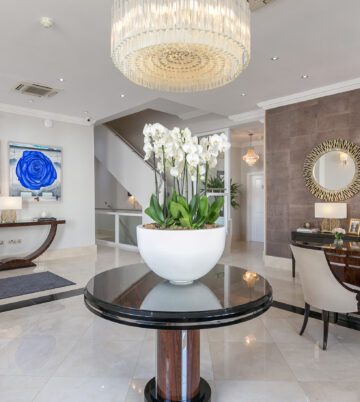 Bayswater
Bayswater is known to be one of London's most cosmopolitan areas
Covent Garden
Covent Garden is a great place to stay if you are visiting London.
Fitzrovia
You don't get a much better location than Fitzrovia if you want to be in the heart of London.
Marylebone
Sandwiched between Mayfair, Fitzrovia and Paddington the affluent area of Marylebone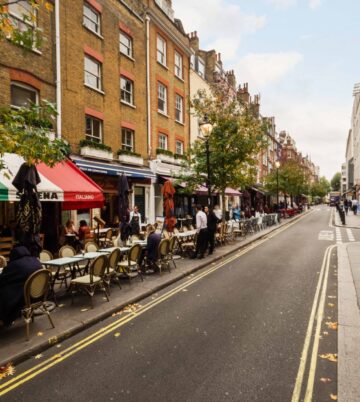 Mayfair
Everyone knows Mayfair as the most expensive and the most exclusive property on the Monopoly board.
Notting Hill
Notting Hill is a fantastic location and a very desirable area in North West London.
SoHo/Chinatown
Ideally located on the cusp of SoHo, Chinatown, and Covent Garden, this property provides unmatched convenience for both leisure…