Deluxe Studio Apartment – Nevern
Welcome to this newly refurbished and beautifully interior-designed property, perfectly situated in the sought-after area of Earls Court. Enjoy the exquisite combination of modern style and convenience in this residence.
You'll be captivated by the abundance of natural light that graces the living spaces, creating a bright and inviting atmosphere throughout. The bathrooms boast a sophisticated design, complete with elegant walk-in showers, ensuring a luxurious bathing experience.
The fully equipped kitchen is a chef's dream, featuring top-of-the-line appliances such as a dishwasher, washer/dryer, microwave, oven, and hob, allowing for seamless culinary adventures.
Additionally, the generous living areas offer ample space to relax and entertain, making this property the ideal place to call home. Embrace the essence of contemporary living in this Earls Court gem!
Our Apartments
Whether you're a history buff, a food enthusiast, or a shopaholic, this area has something to offer for everyone.
Deluxe Studio Apartment – Nevern
Our Locations
Our most popular Urban Chic serviced apartments are found in Paddington, Fitzrovia, Covent Garden and Marylebone.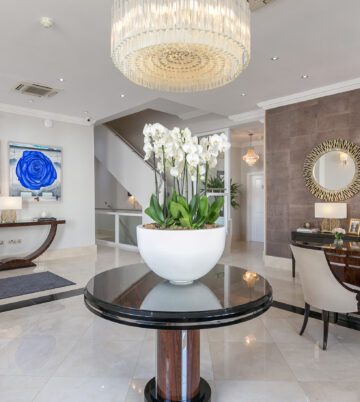 Bayswater
Bayswater is known to be one of London's most cosmopolitan areas
Covent Garden
Covent Garden is a great place to stay if you are visiting London.
Fitzrovia
You don't get a much better location than Fitzrovia if you want to be in the heart of London.
Marylebone
Sandwiched between Mayfair, Fitzrovia and Paddington the affluent area of Marylebone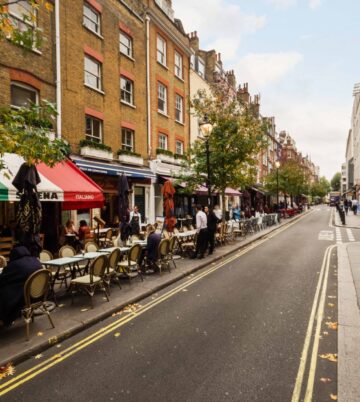 Mayfair
Everyone knows Mayfair as the most expensive and the most exclusive property on the Monopoly board.
Notting Hill
Notting Hill is a fantastic location and a very desirable area in North West London.
SoHo/Chinatown
Ideally located on the cusp of SoHo, Chinatown, and Covent Garden, this property provides unmatched convenience for both leisure…